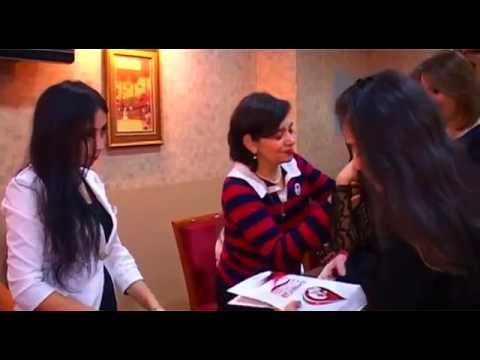 2 FEBRUARY 2015
"A Young Blood Donor First Regional Forum" held in Ganja. The Forum gathered youth from the Western regions of the country to promote a concept of voluntary blood donation initiative.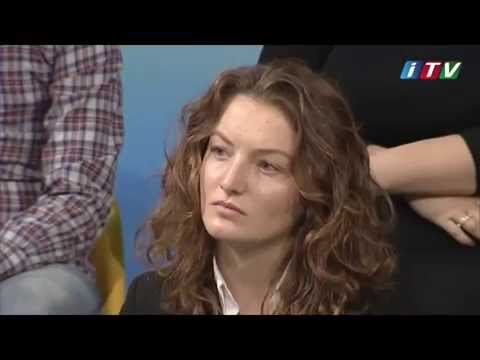 20 OCTOBER 2014
PHRC staff members participated in "Müzakirə vaxtı" talk-show at ITV channel. The show dedicated to the "International Day of Non-Violence" was devoted to the Ministry of Health activities on prevention of domestic violence.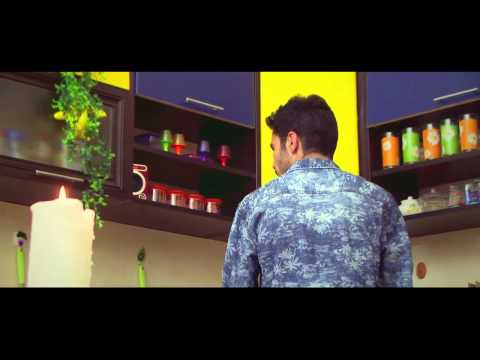 18 JUNE 2014
Award-winning film by Elchin Telmanoglu at the 2nd "No Smoking Short Film Festival" under the slogan "Quit tobacco, shoot a movie!"
14 JUNE 2014
The 1st Azerbaijan Young Blood Donors Forum was held, in order to help promote voluntary and non-remunerated blood donation in Azerbaijan.